Adding Insulation In the Attic
Approximately 40% of all air leaks are in your attic. Properly insulating and air sealing your attic will help reduce your energy bills. Attics are often one of the easiest places in a house to insulate. We recommend blown fiberglass insulation to bring your attic up to at least an R=38. If you have questions about attic insulation services, please contact us.
Crawl Spaces
A crawl space is an unfinished, accessible area below the first floor of a building. The main purpose of insulation is to enclose the living space in a thermal envelope. Therefore, if the space below the floor is unconditioned, either the floor or walls should be insulated. Call for more information about insulation services for your crawl space.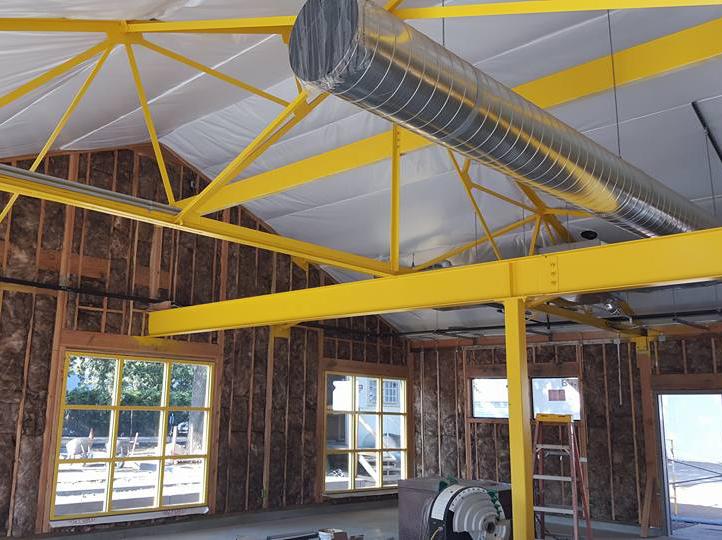 Drill & Fill Exterior Walls
Most homes built before 1970 have little or no wall insulation installed. We can insulate the walls in existing homes by drilling 2" holes either inside or outside depending on your home. Next, we blow dry loose-fill insulation such as fiberglass into the wall cavity. And finally, we insert wooden plugs in the drilled holes on homes with wood siding, allowing you to patch and paint as needed. Where holes are drilled inside through wall board or plaster you will need to have a professional drywall contractor repair the holes once insulation services have been completed.
Insulation Removal
If your home has fire, smoke or water damage or insulation damaged by unwanted rodents, we can help! We offer insulation removal - call today for more details.