Your Building Insulation Contractor
Diaz Insulation is a building insulation contractor that is operated by two brothers with 25 years of experience in the insulation business.
Our mission is to educate builders, homeowners and the general public in energy conservation. We promise to provide you with the necessary tools to make informed decisions when it comes to hiring a building insulation contractor for your investment. We will provide you with the highest quality product, installation and techniques on the cutting edge of building technology in our market today.
We are a full service residential and commercial building insulation contractor. We provide only the highest quality products available on the market. It is our goal to make our clients aware of all products and services as well as to educate them within our industry.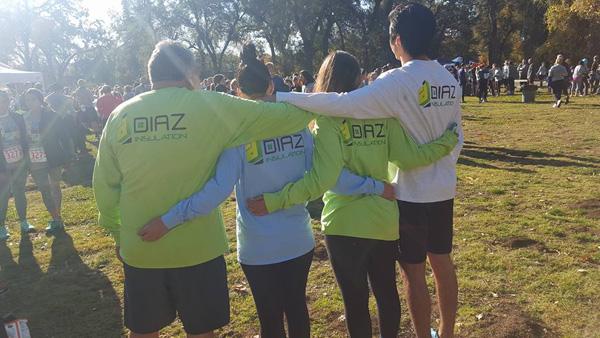 Al Diaz (Salesman)
Phone: (530) 321-6221
Email: al.diaz@diazinsulation.com
15 years as an installer; 10 years experience as salesman specialized in retrofits; Thermographer; Hers rater; has been to many seminars around the US on ways to save energy with proper insulation.
Roy Diaz (Salesman)
Phone: (530) 592-5237
Email: roy.diaz@diazinsulation.com
25 years of experience insulating homes and commercial buildings around the US; won the Western Regional America's Best Installer; and participated at America's Best Installer finals at Denver, CO in 2006.